For Valentines Day, we deliver … in many ways.  Just drop in and visit and pick up your own Valentines Day living arrangements or call in a *custom order * that we deliver for you on February 13th or 14th. Note that free delivery requires a minimum purchase of $49.99.  And, you must be within a 10 mile radius of Martin Garden Center.  However, we have gorgeous beautifully potted living arrangements beginning at $29.99 that you can purchase here at Martin Garden Center.  Come on in and let us help.
*Custom orders must be placed by noon on Saturday,  February 12th, to ensure delivery on Valentines Day.  Call us at 864-277-1818 to discuss your Valentine's Day purchase.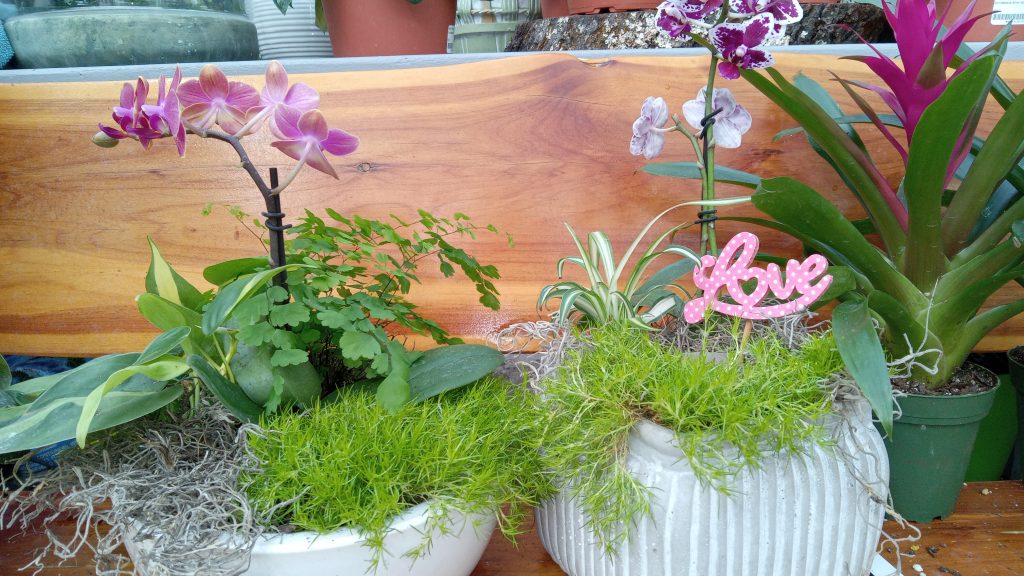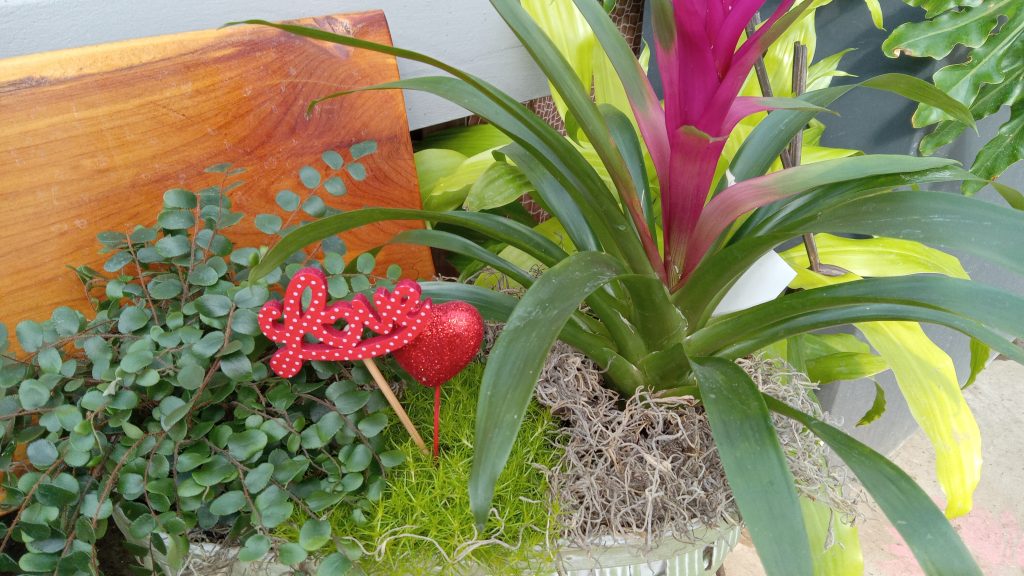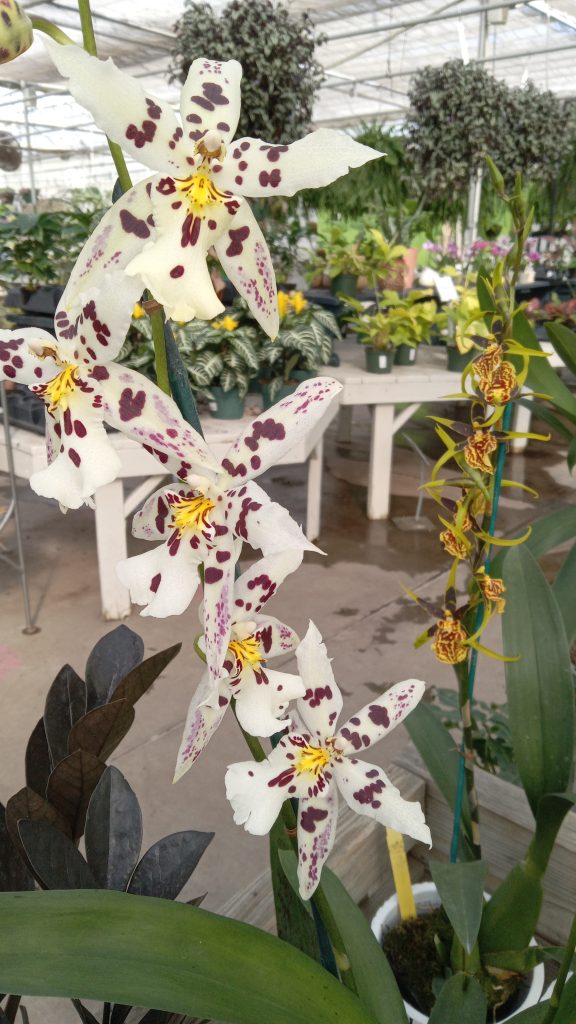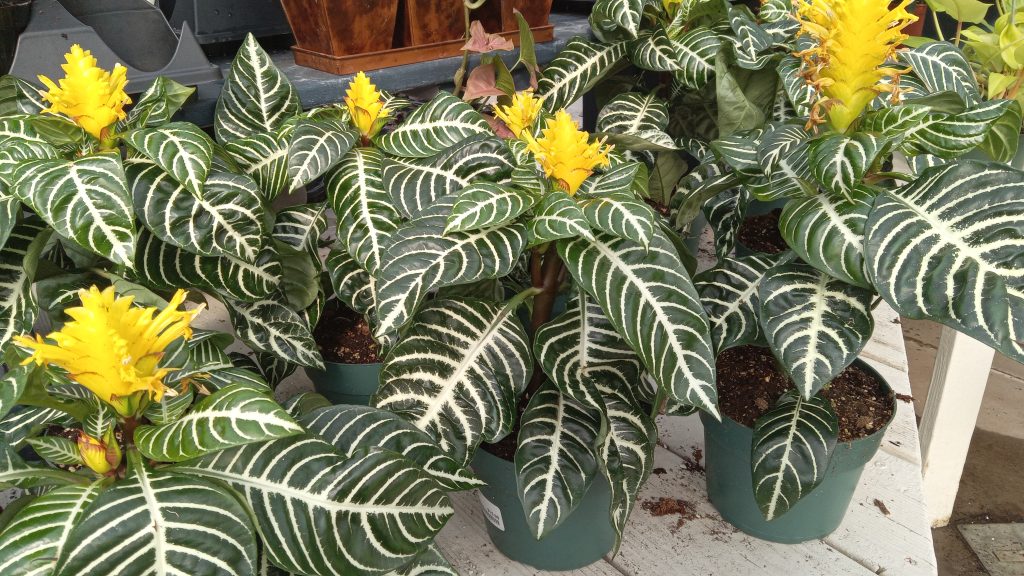 Other orchids available that are perfect for placing in a custom arrangement:
mini multi-color blooms in 2″ pots priced at $15.99
mini white double blooms in 4″ pots priced at $24.99
Other Grab & Go pots not photographed here are available at Martin Garden Center.