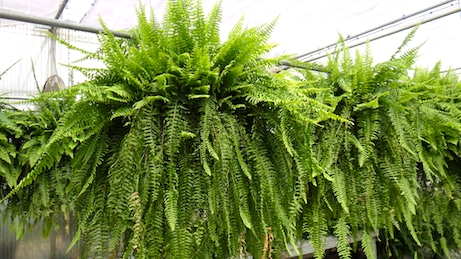 Ferns are a popular houseplant choice for many homeowners. These leafy, green plants are not only beautiful but also offer a range of benefits, including air purification and stress reduction. Ferns are known for their lush foliage and air-purifying properties. Studies have shown that Ferns can help reduce stress levels and boost productivity. Having these houseplants in your home can create a calming atmosphere and help you feel more relaxed and focused.
Foliage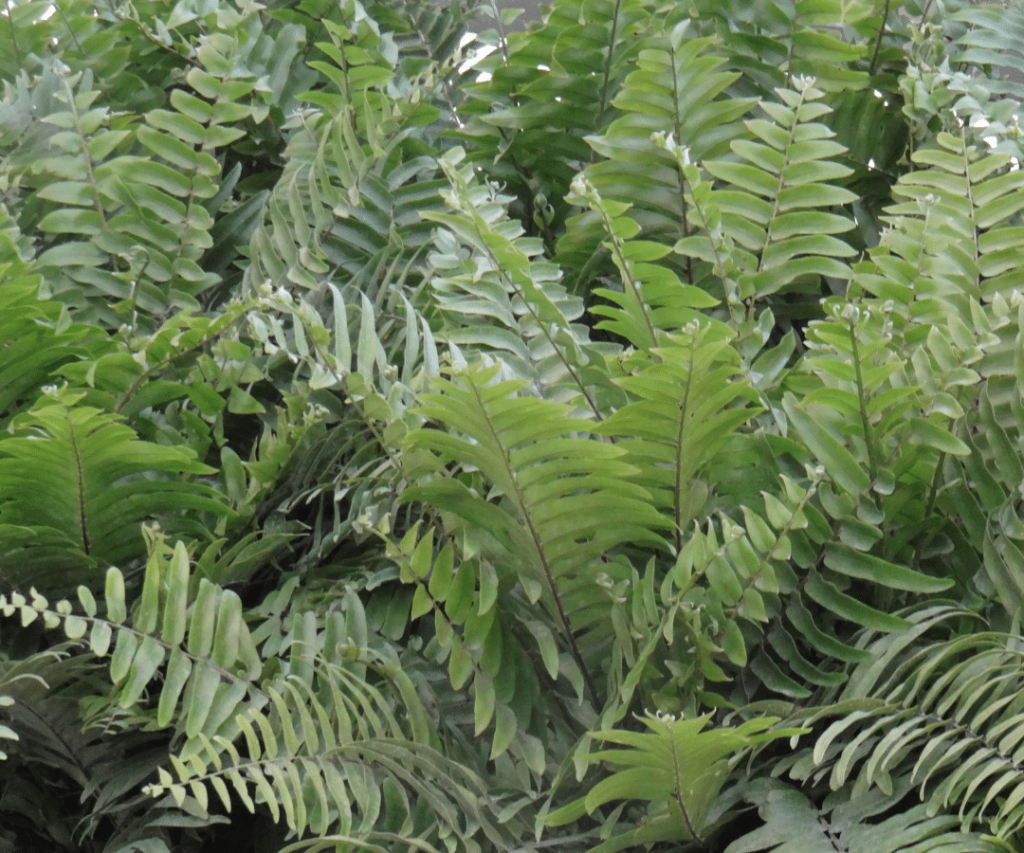 The foliage of ferns is one of their most striking features, with their delicate fronds and intricate patterns. The fronds of ferns are typically long and narrow, with finely divided leaves that can be symmetrical or asymmetrical. Ferns also come in a wide range of shades of green, from light and bright to dark and rich. Some ferns have variegated foliage, with patterns of white or yellow on their leaves. Ferns can add texture and interest to any indoor space.
Preferred Growing Conditions
Most ferns prefer bright, indirect light. Avoid placing them in direct sunlight, as this can scorch their delicate leaves. If your home doesn't receive a lot of natural light, consider using artificial grow lights. Ferns prefer moist but well-draining soil. Water your ferns regularly, making sure the soil is evenly moist but not waterlogged. Avoid letting the soil dry out completely between waterings, as this can cause the fern to wilt.
Ferns thrive in high-humidity environments. If your home is dry, consider using a humidifier or placing a tray of water near your ferns to increase humidity levels. Feed your ferns with a balanced, water-soluble fertilizer every four to six weeks during the growing season. Lastly, regular pruning can help keep your ferns looking neat and healthy. Trim any brown or yellowing leaves, as well as any fronds that are growing too long or too close to other plants.