These classes teach you all you need to know to start growing your own food!
This course is divided into 3 classes:

Class 1: Setting Goals, Selecting Seeds & Sorting Starter Plants
Class 2: Soils, Amendments & Fertilizers
Class 3: Maintaining & Harvesting the Garden

Each class will be offered 3 times to give you ample opportunity to fit it into your schedule.
Choose classes to take, or take the entire course: $30 per class, OR $90 for the entire course.

Course purchase includes all 3 classes, Clyde's Garden Planner, and a binder for all slides, handouts and other information.

To register call Martin Garden Center at 864-277-1818.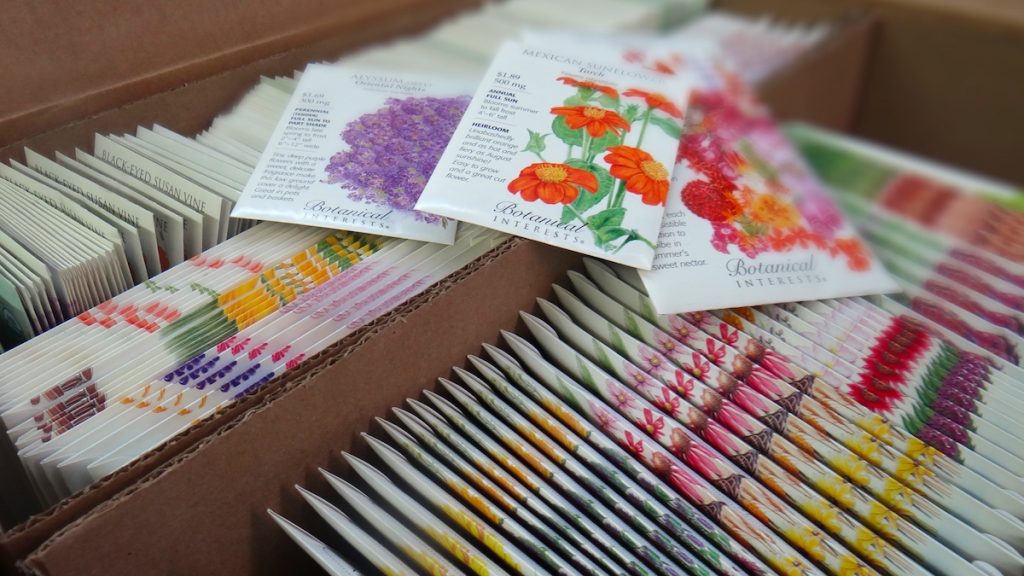 Class 1: Setting Goals, Selecting Seeds & Sorting Starter Plants
In this class we will explore:
Your "why" for gardening
Zones, climates, and growing seasons
Basic gardening terminology
In-ground vs. raised beds vs. container gardening vs. vertical gardening
How to read a seed packet
Resources for quality seeds
Direct sowing vs. starting seeds inside
Plant starts and their benefits
Understanding heirloom, organic, hybrid, and open pollinated seeds
Starting seeds inside – what do you really need and when to start
Common problems when starting seeds
How to harden off and transplant properly
Class 1 is offered on these dates and times:
Saturday, January 28th, 4-5:30pm
Wednesday, February 1st, 8-9:30am
Friday, February 3rd, 11:30am-1pm
Class 2: Soils, Amendments & Fertilizers
In this class we will explore:
Preparing the perfect spot for your garden
Soil types
Components of ultisols
Ideal soils composition
N:P:K and micronutrients
Amending soils to meet your goals
Nutrient additions for certain plants/crops
Nutrient additions using organic and inorganic fertilizers
Composting to generate your own nutrients
Free sources of nutrients and mulch in the Greenville Area
Methods to deter pests using additives
Raised beds and in-ground gardening with no-till method
Class 2 is offered on these dates and times:
Wednesday, February 8th, 8-9:30am
Saturday, February 11th, 4-5:30pm
Friday, February 17th, 11:30am-1pm
Class 3: Maintaining & Harvesting the Garden
In this class we will explore:
Common problems in the garden
Pest pressure, weeds & disease
Pesticide solutions (organic and synthetic)
Mulching and watering needs
Best tools for the job
Proper harvesting time and techniques
Proper storage
Recipes and how to use your harvest
Basic preserving, canning, freezing, and dehydrating
Preparing your garden space for the next season
Basics of seed saving
Class 3 is offered on these dates and times:
Wednesday, February 15th, 8-9:30am
Saturday, February 18th, 4-5:30pm
Friday, February 24th, 11:30am-1pm