This course is offered on the following dates at a cost of $25:
March 18th 4-5:30pm
March 22nd, 8-9:30am
March 27th, 11:30am-1pm
You will receive instructions plus a notebook with all all handouts and slides, and a 1-gallon heirloom tomato to nurture until it's safe to plant outside.
We will talk about everything from variety options, hybrid vs heirloom, determinate vs. non-determinate, staking, transplanting, pruning, harvesting and basic preserving! We will discuss common problems gardeners face with tomatoes in our region and how to resolve them.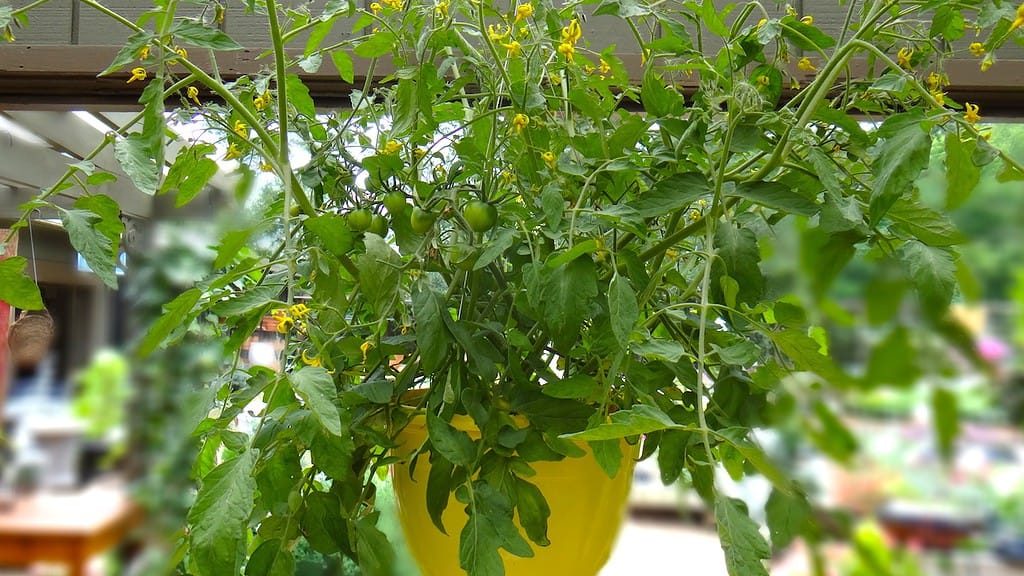 Come learn a few tricks and have your best tomato season yet!