This course is offered on the following dates at a cost of $25:
March 18th, Saturday, 4-5:30pm
March 22nd, Wednesday, 8-9:30am
March 27th, Monday, 11:30am-1pm
You will receive instructions plus a notebook with all all handouts and slides, and a 1-gallon heirloom tomato to nurture until it's safe to plant outside.
Martin Garden Center begins receiving thousands of tomato starts in 2″ pots available ~ April 1st. Although we may have tomato plants available, we advise our customers to only plant tomatoes outside AFTER nighttime temperatures exceed 50F. But, if you buy your plants early and pot them up to 1-gallon pots, you will jumpstart your tomato production.
We will talk about everything from variety options, hybrid vs heirloom, determinate vs. non-determinate, staking, transplanting, pruning, harvesting and basic preserving! We will discuss common problems gardeners face with tomatoes in our region and how to resolve them. We will also talk about fertilizing your tomatos to maximize production.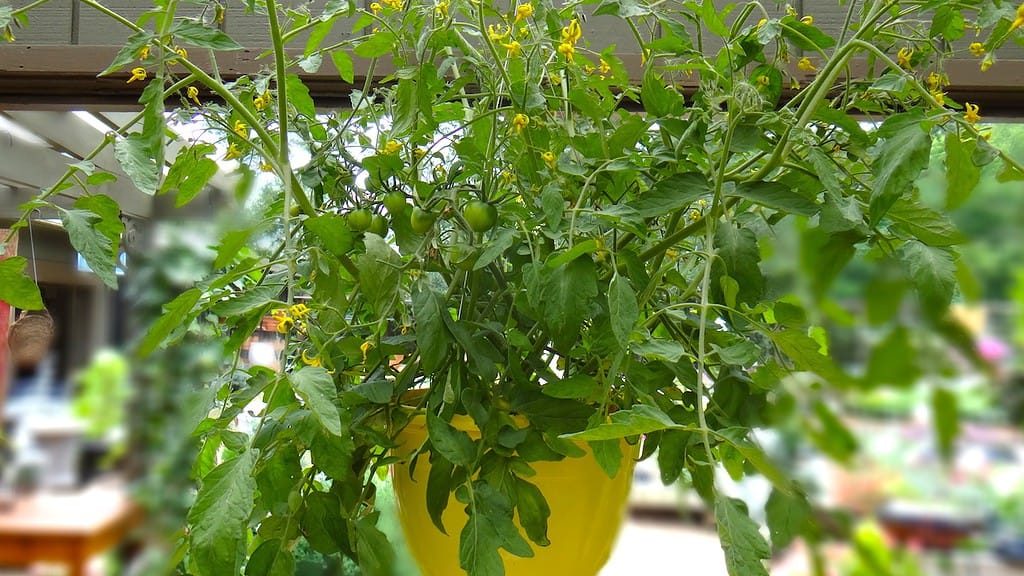 Come learn a few tricks and have your best tomato season yet!